Reference Library
Here are texts for every level of player to learn and improve their shuffleboard game. From novice to pro, these shuffleboard reference works present every stop along the road to becoming an expert shuffler. Download the texts and read them at your own pace, for free!
---
Shuffleboard Basics, by Mary Eldridge
A guide for the novice covering the basics of how to play.
Download PDF below.
---
Ten Strategic Rules, by Bill Boyes
An introductory guide to shuffleboard strategy.
Basic game strategy for beginners, compiled by Bill from various sources.
Download PDF below.
---
Shuffleboard Strategy, by Glen Peltier
Go beyond the basics. Glen takes the reader to a whole new level of skill.
This booklet is a must-read for any player that wishes to advance to tournament play.
Available for purchase in the store at our clubhouse (soon online, too).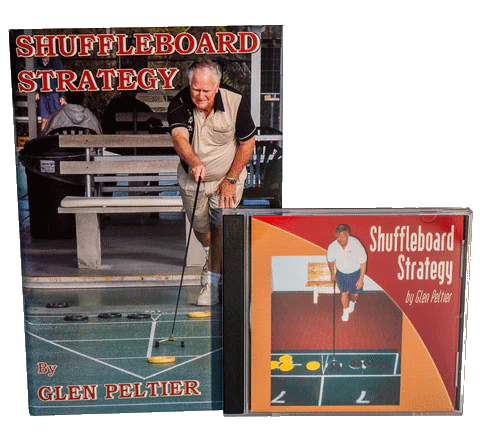 ---
Shuffleboard: Those Capricious Discs, by Floyd Swem
A comprehensive treatment of shuffleboard for the advanced player.
The novice player would do better to play for at least a season before tackling this book. Published in 1980.
Download PDFs below.
Individual Chapters are 2-7 MBs each. Or download the Entire Book – 80MB in one file.
(This is the same text as "Shuffleboard 101 For Dummies")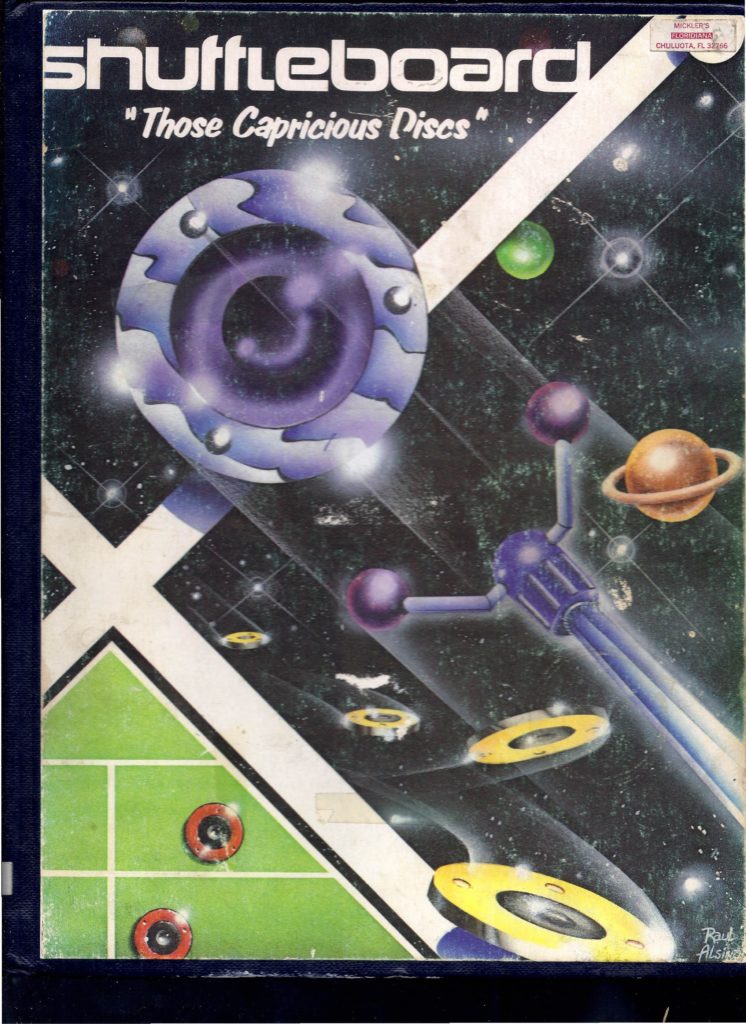 ---
How to Play Shuffleboard, by Col. P.C. Bullard
Perhaps the greatest shuffleboard book ever written. Covers every shot and strategy in great detail. Published in 1959.
Originally appeared as a series of column articles in the St. Petersburg Times, summer of 1958.
Download PDFs below.
Parts 1-11 are 10-13 MBs each. Or download the Entire Book – 125MB in one file.
From Tampa Bay Times. © 1959. Tampa Bay Times. All Rights Reserved. Used under license.
---